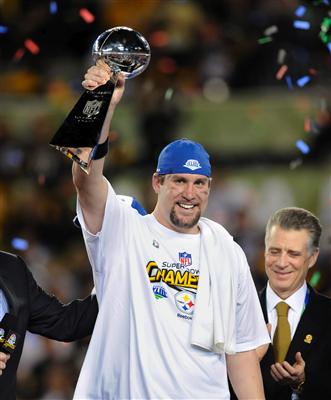 Beginning in March I will reward my readers and commentators that had left some good and valuable comments and supported me the whole month.
The reward will be a 125×125 banner ad on my MBR dot Com Sponsors right side bar widget for 1 full month for FREE and of course a link love in this post. It will be one like this every month after the Top Commentator widget resets.
I took this Idea from Work From Home Business Blog by Peter Lee in The Easiest Way To Get Backlinks Starts Here post.
I also reward any of my commentator with commentluv, you can leave me a comment and get a reward even if you do not win this Top Commentator Award. If you comment I will comment back, if you don´t have the Top Commentator widget I will return the favor anyway but If you do Have it, I will susbcribe to your feed by email to know when you have updated your blog with new content to read. I will not spam you and I expect the same from you.
If you reach the 20 comment mark you also will get a banner ad spot in my new theme to come, that will have a 468×60 ad space in the header for 1 full month Free. This will have maximum exposure, since is the first thing a visitor will see when landing in my home page.
The very first Top Commentator of The Month of February (even that I haven´t say I will do this) goes to:
Peter Lee´s Work From Home Business Blog
He really deserve this, since he gave me the Idea that may benefit you, If you win this reward too.
He were coming to leave his valuable comments helping to support this site. He have some awesome informaion on link building that I am actually following with some twists, but the general idea came from him. So actually I got more benefits from Peter than the reward I am giving to him.
Thanks Peter!
Now it is your turn Peter to contact me to get your Reward.
And still following some of his advices in Peter´s Blog, I will reward the rest of my commentators with some link love.
Thank you to all for supporting me.
My new theme should be ready before this month ends, I look forward to hear from you in this blog with your kind and insightful comments, Thank You!
For more updates about how to improve your ways to make money online feel free to subscribe to my Full Feed
To your Success,
Luis Torres
www.marketing-business-review.com
You´ll Love These Ones Too:
If you like the Free Info in this Post, please consider to buy me a coffee