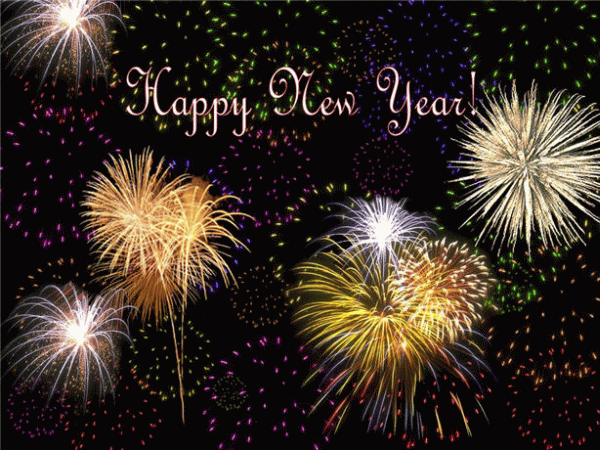 Happy New Year for you and your Family and that all your wishes come true in this 2009.
To thank all my readers and visitors I am giving away "StumbleUpon Bribe Machine" this is a program that will allow you to bribe your visitor with something you want to give in return for StumbleUpon You the times you want it from 1 -10max. It comes as is, since it is a gift.
You can still have 125 dlls in Cash plus 153 dlls worth in prizes in my contest that will ends in January 17th, 2009.
I am also giving you an ebook creator software just get it here this is my Christmas gift, in case you havent download it do it now.
This 2008 were good to me and even Now in the last day of the year Big Daddy "G" give me a PR of 3 as you can see in the right side bar in the PR checker.
I Even got an interview you can check it out in here made by Ian from SmallWebsiteHost.com
My Last Statistics.

Overall Stats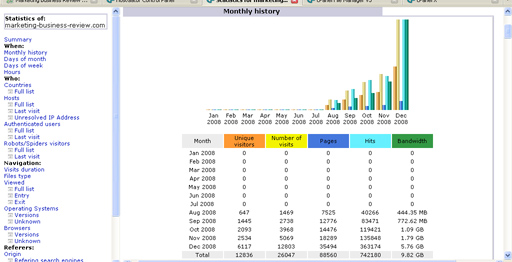 My Stats per month
I have nothing before August because I start to promote it on that month even thought that I start it with this blog on June 2008 but it went live until August 2008.
My Achievements.
Besides the traffic increase, I begun with an Alexa Ranking of 24,000,000 yes it is 24 million and finished on 182,565. My Page rank were 0 and finished the year with Page Rank of 3.
Seems to be a good year (nothing to do with the tires), but I have new goals for this 2009, above all it is to increase the quality and quantity of content in this site so you can actually benefit from my work and start to make money online as soon as possible. I still need to increase the traffic, my goal will be reach at least 1000 unique visitors per day, maybe a little ambitious but it will be the only way I will succeed.
This were my Goals, Which are yours?
To your Success,
Luis Torres
www.marketing-business-review.com
If you like the Free Info in this Post, please consider to buy me a coffee