Update- TWITTER ONLY pre-release Fourth Free Video by Frank Kern here
This video is about OFFERS real great content go watch the video before it is all gone.
Here you can find 3 screen shots of the video Offers by Frank Kern, there is a explanation made by Frank Kern, so do not take this shots as the whole information since there isnt, there is 7 offers, check it out.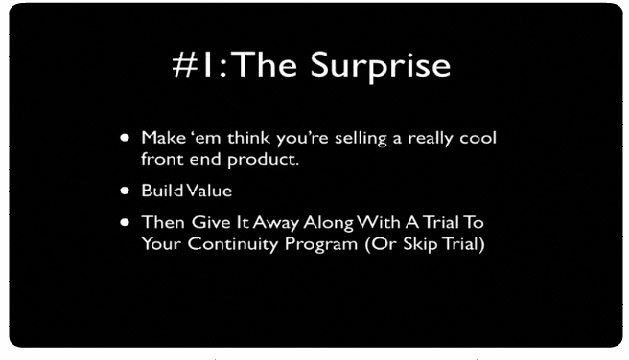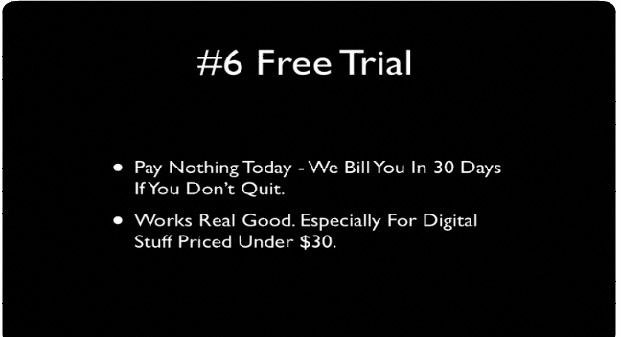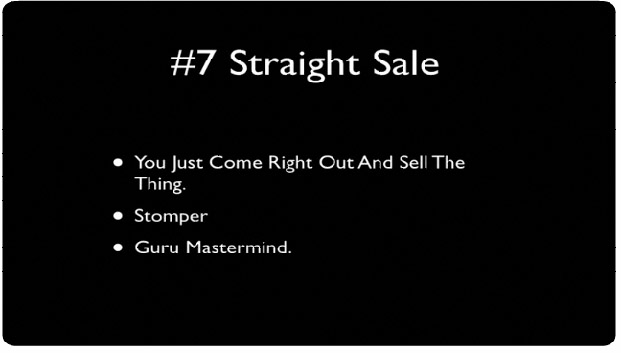 Those are the screen shots go see the video now
Leave me a comment if you dont like it or if you like it, just tell me what did you think About it.
To your Success,
Luis Torres
www.Marketing-Business-Review.com
If you like the Free Info in this Post, please consider to buy me a coffee