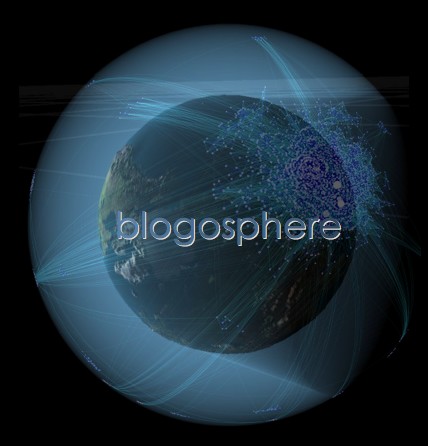 This is a List of my preferred blogs to read and commenting even to subscribe to the feed by email. Why by email because in this way you will be able to know when there is fresh content to learn from and of course to increase your backlinks from a well respectable and professional sites.
I am sure this is not the ultimate list of all, I may missing someone, if that is the case leave me a comment and I may update this list with another blog that worth the time we invest to read it.
I have arrange this list in no particular order of importance, except the Pros first and then the almost Pros, I am sure they will become as successful as the big ones.
Here is the list, feel free to visit them and read their articles. Do not forget to leave a comment that worth to be read as well as their blogs, do not spam them just for the sake of getting some backlinks.
I hope you enjoy this blogs as I enjoy reading them.
To Your Success,
Luis Torres
www.marketing-business-review.com
You´ll Love These Ones Too:
If you like the Free Info in this Post, please consider to buy me a coffee