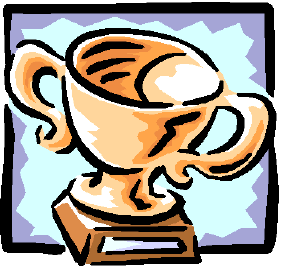 If you are new here then you should know that I reward my Top Commentator with a 125×125 banner ad on my MBR dot Com Sponsors right side bar widget for 1 full month for FREE and of course a link love in this post. It will be one like this every month after the Top Commentator widget resets.
I also reward any of my commentator with commentluv, you can leave me a comment and get a reward even if you do not win this Top Commentator Award. If you comment I will comment back, if you don´t have the Top Commentator widget I will return the favor anyway but If you do Have it, I will susbcribe to your feed by email to know when you have updated your blog with new content to read. I will not spam you and I expect the same from you.
I said this last month but my new theme fixes are taking more time than expected, but I will give that reward when new theme get live. Anyway nobody won yet this prize.
If you reach the 20 comment mark you also will get a banner ad spot in my new theme to come, that will have a 468×60 ad space in the header for 1 full month Free. This will have maximum exposure, since is the first thing a visitor will see when landing in my home page.
The very first Top Commentator of The Month of March 2009 (You were close to get the banner ad spot for the 20 comments, but I still dont have the new theme, lucky me, no harm done yet, but this month need to be live, The winner for the SECOND time in a ROW and happy to announce it with 18 cooments:
Peter Lee´s Work From Home Business Blog
Congratulations Peter, Again.
Peter now I just need to know if you still want the same banners, if not please send me the new ads..
Thanks Peter!
Also I want to thank to this fine people for coming to comment in my blog.
Thank you to all for supporting me.
For more updates about how to improve your ways to make money online feel free to subscribe to my Full Feed
To your Success,
Luis Torres
www.marketing-business-review.com
You´ll Love These Ones Too:
If you like the Free Info in this Post, please consider to buy me a coffee