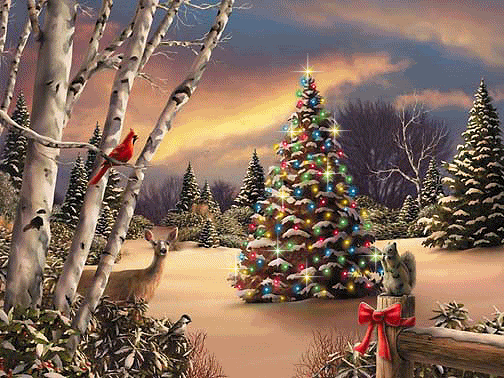 First of All, Merry Christmas!!!!
I just want to thank all of my visitors with a Christmas Gift.
My Gift to You is a Software with the name EwriterPro, with this software you can easily create your own Ebooks with a professional look and use some protection features like not allowing to edit, not giving permissions to print, etc…
You can download this software visiting here for Free , this download page will stay live until the end of my "Every Action Counts Christmas Contest" please visit the link to know the date. The Sales Page is here, but do not buy from that page since you will have it for free, but after the Contest ends, then the only way to get this awesome software will be through that sales letter.
Advertisement Announcement
For a limited time advetising in Marketing Business Review dot Com will be almost Free, let me tell you about the regular prices and the very limited time ones.
Type of Ads

Regular Offer

Limited Time Offer

Text Ad

5 dlls/month

1 dlls/month

Banner Ad 125×125

20 dlls/month

10 dlls / month

Inline Banner Post Ads 250 x 200

25 dlls/month

12 dlls / month

Inline Text Post Ads

15 dlls/permanent

5 dlls/permanent

Paid Reviews

Written by You

Written by Blogger

15 dlls

25 dlls

8 dlls

13 dlls
How To Advertise
Just visit this link Advertise Here and choose your ad, Hurry before the prices rise to normal.
Just as a remainder, you can win up to 125 dlls in cash plus 153 dlls worth of other prizes if you enter my "Every Action Counts Christmas Contest", you still have time, contest ends until January 17th 2009.
I may come up with other cool gift for New Year, so stay tune to this blog, the best way to do this is subscribe to this site and don´t lose any update.
To Yous Success,
Luis Torres
www.marketing-business-review.com
You´ll Love These Ones Too:
If you like the Free Info in this Post, please consider to buy me a coffee